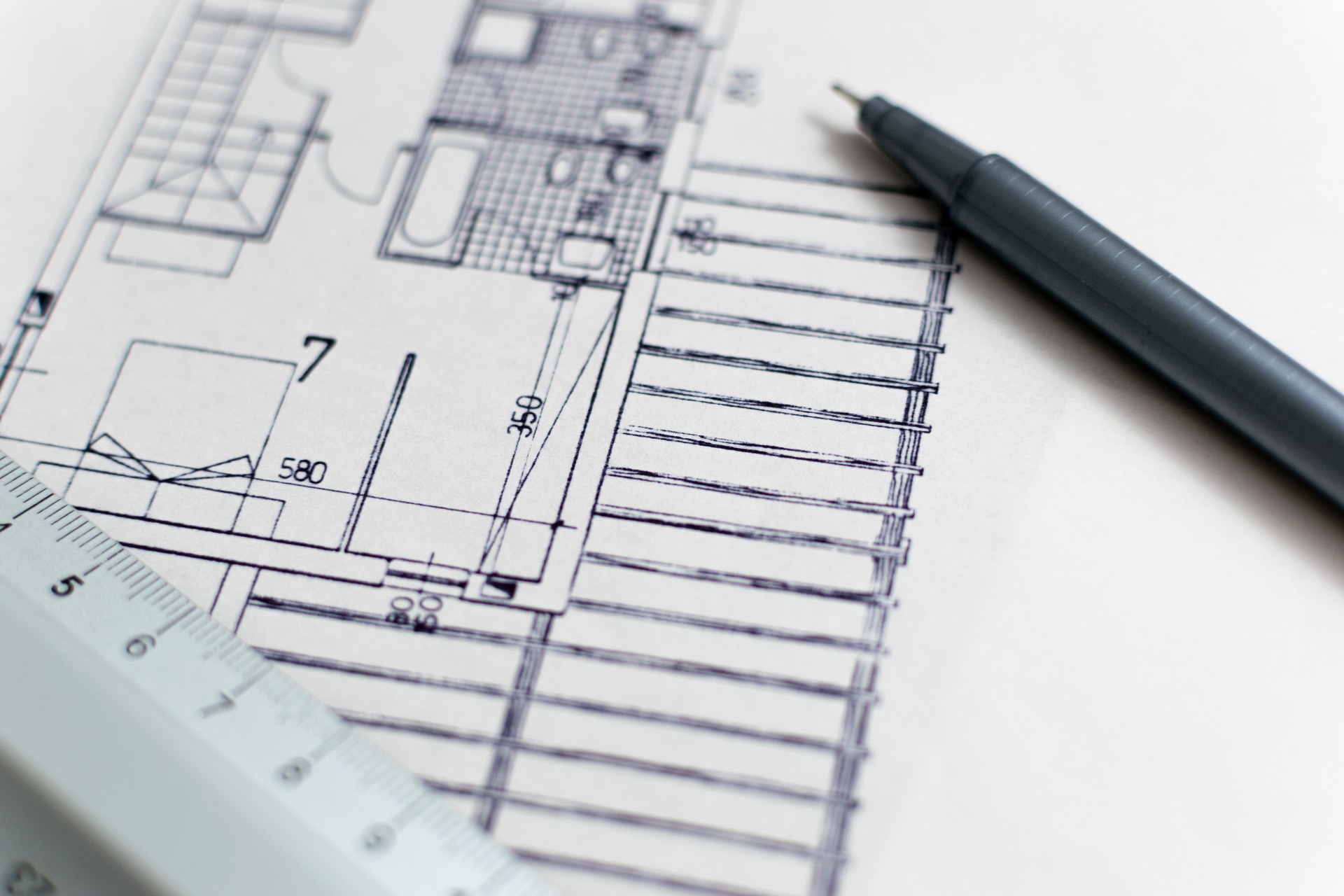 Start building your Dream Home today!
Trusted South Jersey Construction Professionals
Servicing the South Jersey, Philadelphia, Mainline, and PA suburbs since 1988, Dream Home South Jersey brings your vision to life. Whether you want to update your bathroom or you're considering a full home remodeling project, the construction and renovation experts at Dream Home South Jersey will walk you through every step of the process, from planning and choosing finishes, to wowing you with the end result.
The Philadelphia construction experts at Dream Home South Jersey have extensive experience with the nuances of row home, preserving their ornate original detailing, while modernizing and tailoring each row home to their owners' bespoke needs. In Cherry Hill, Marlton, Collingswood, Haddonfield and the South Jersey and Philadelphia suburbs, Dream Home South Jersey construction experts specialize in large-scale remodeling and custom homes, roofing, outdoor decking, and HVAC services.
At Dream Home South Jersey, we work with you to bring your dream home to life. To schedule an estimate or inquire about our services, please click here to schedule your session today!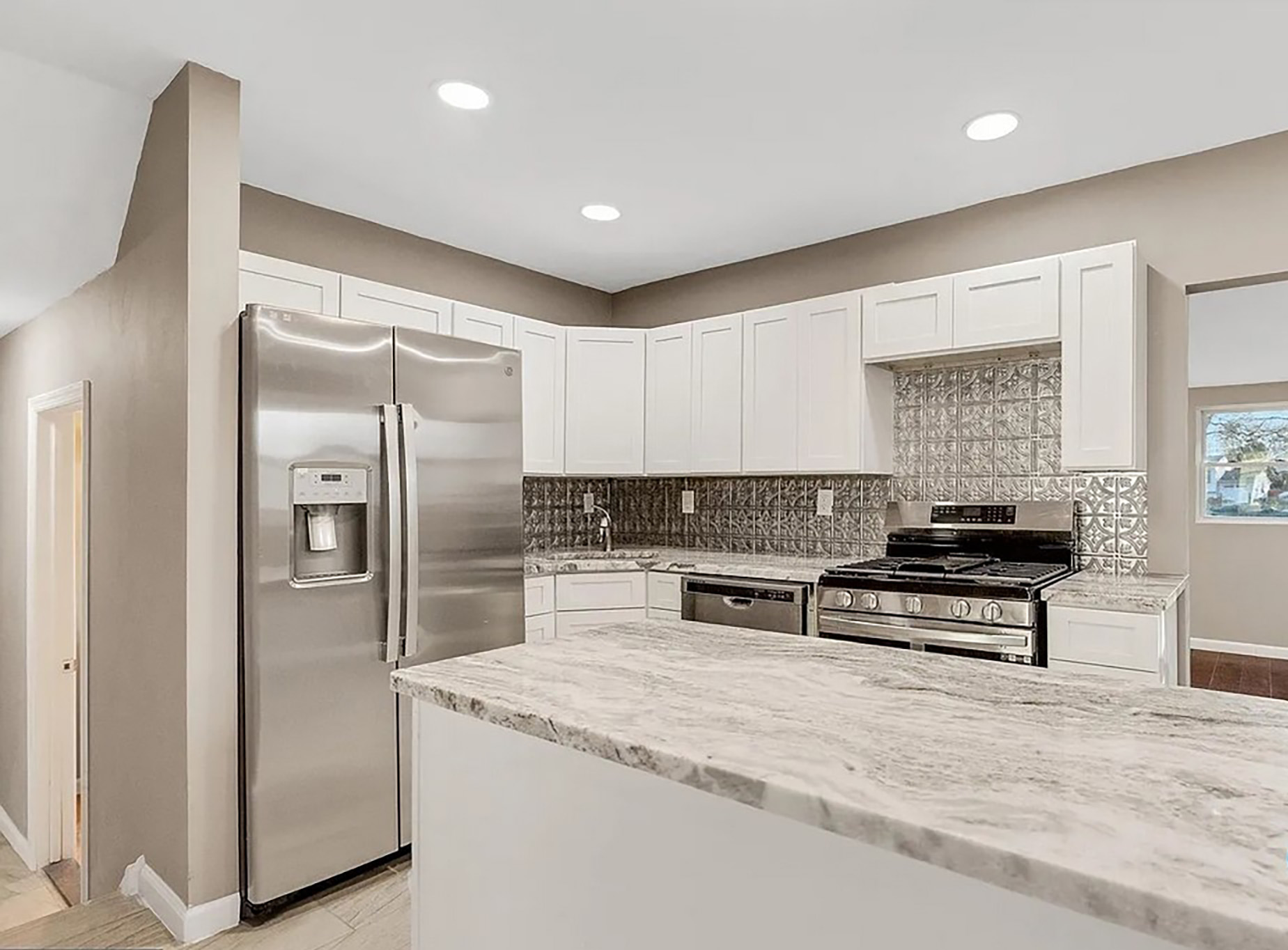 Kitchens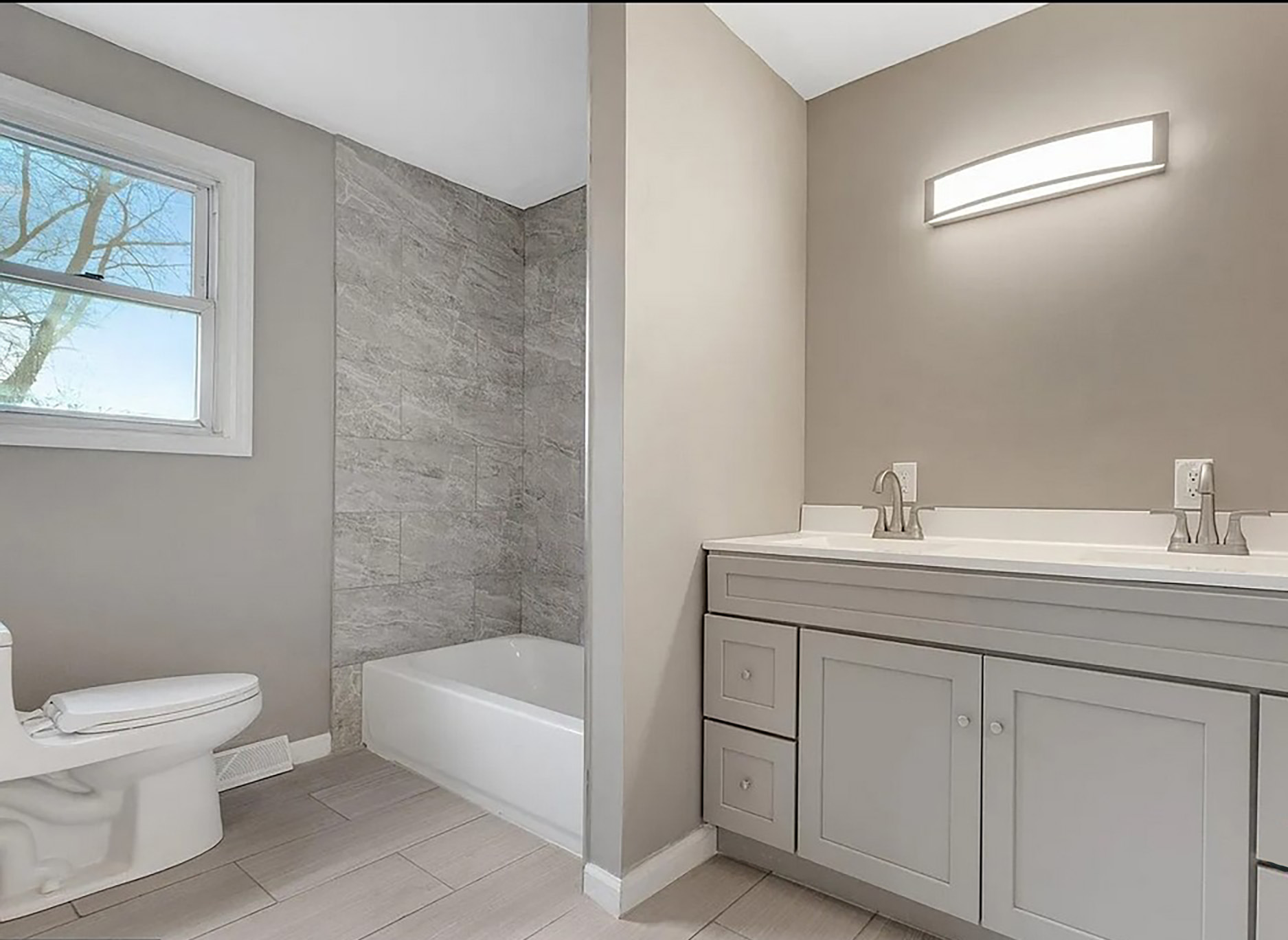 Bathrooms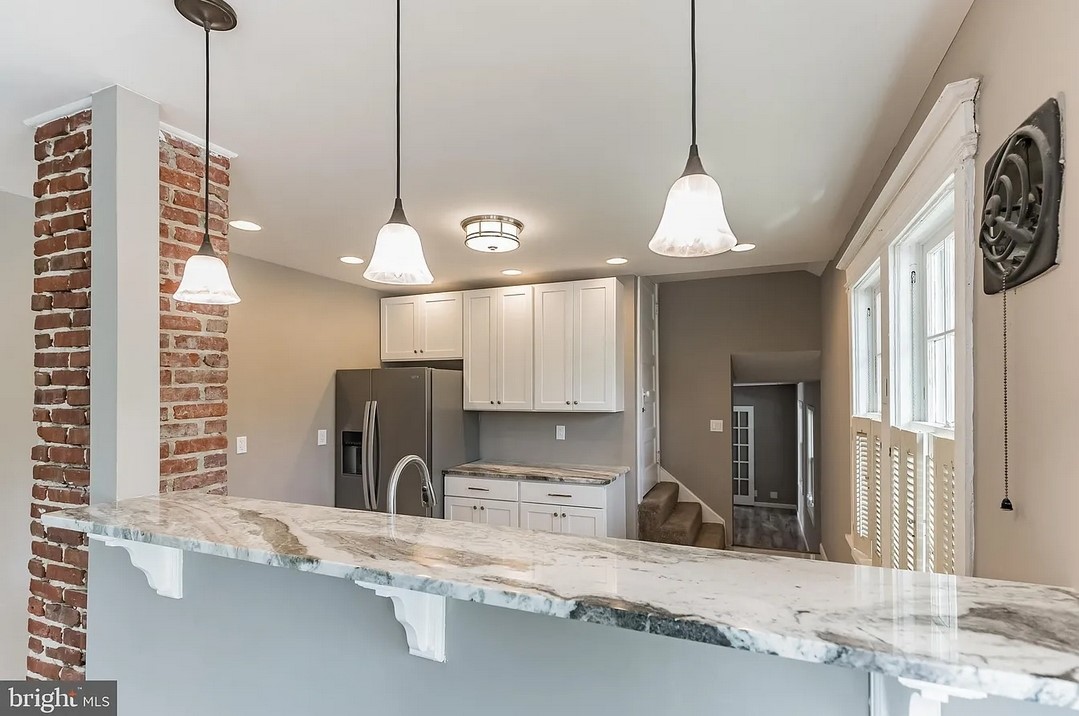 Renovations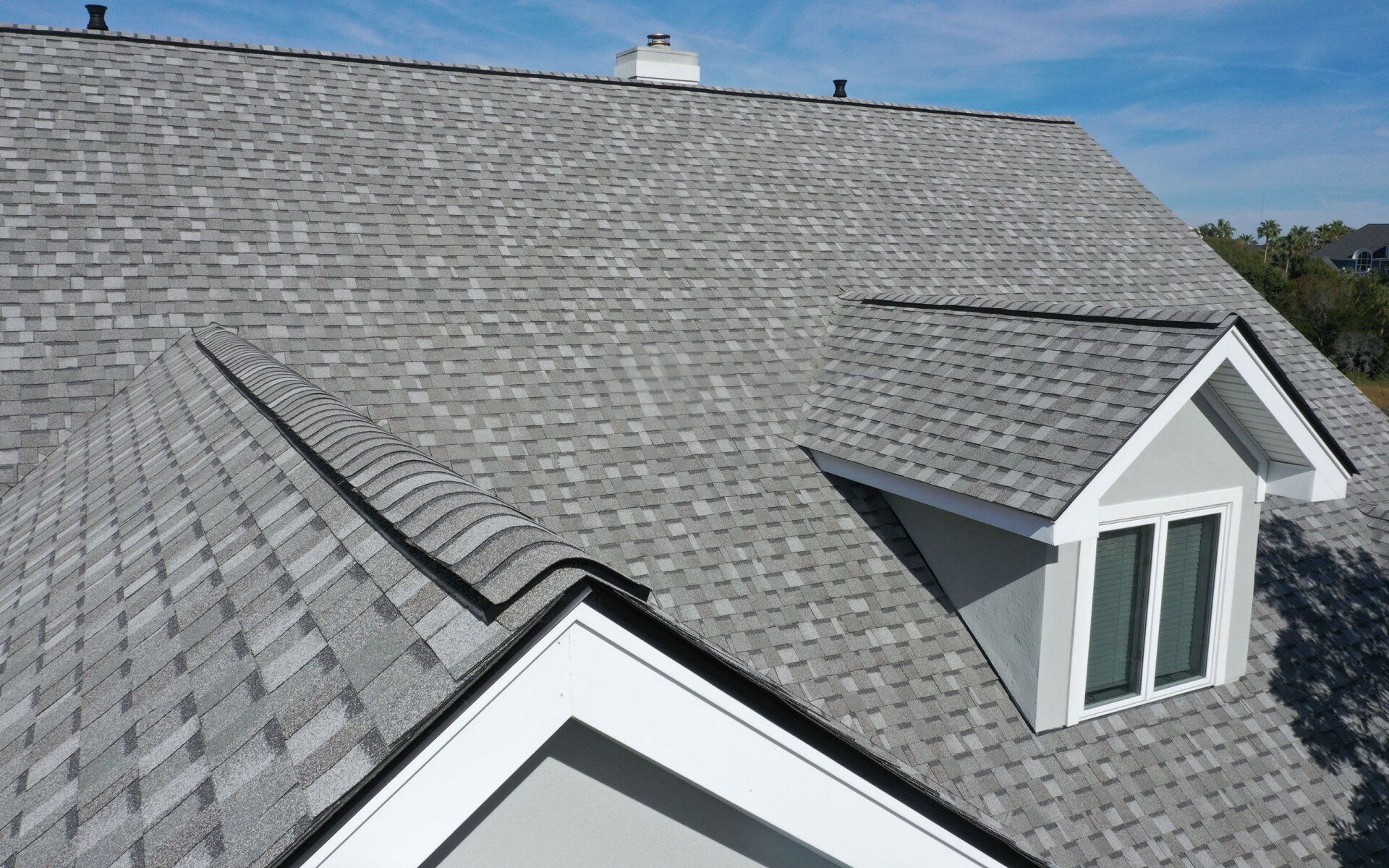 Roofing
Outdoor Decking
HVAC
Customer Reviews
Outstanding service. Professional, quick but thorough, and very responsive to inquiries.

Linda L. – Cherry Hill, NJ
The nicest and hardest-working crew I've ever had. Exceeded all expectations!

Doralise C. – Cherry Hill, NJ